A dollar here and a dollar there really adds up. Check out the most popular ways Americans waste money: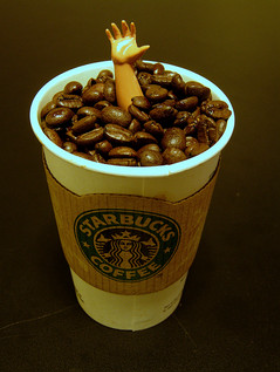 DAILY COFFEE TRIPS
While we, at Fattmerchant, are "above average" when it comes to credit card processing, we are also "above average" coffee drinkers. However generally speaking, the typical American drinks around 70 gallons of coffee per year, and spends over $1000 annually.
UNUSED GYM MEMBERSHIPS
The International Health, Racquet, & Sportsclub Association released a statistic stating that gyms sell memberships with the expectation that only 18 percent of people will use their membership on a consistent basis. Unlike the commitment to work out, the monthly dues don't stop. Besides, you can run around the block for free.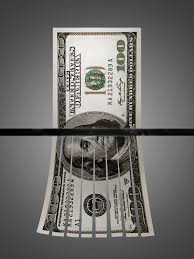 CREDIT CARD INTEREST
"You don't get jack for the extra money you fork over." -daveramsey.com As of January 2014 based on American Household Credit Statistics, the average card debt per household is over $15,000.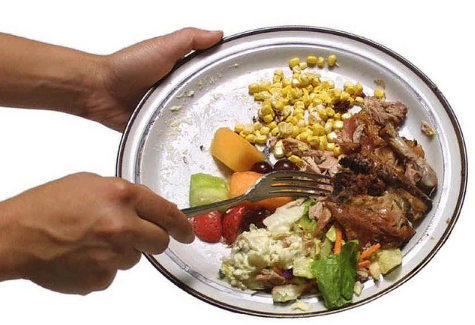 WASTED FOOD
According to the National Resources Defense Council, Americans waste $165 billion annually by tossing away unwanted snacks and meals. The math works out to approximately $529 per person each year.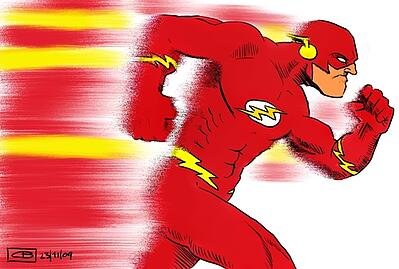 SPEEDY SHIPPING
The clothes and books that we ordered aren't usually so urgent that they have to arrive in the next day or two. As a society we have gotten so used to instant gratification we pay extra fees to have orders shipped quicker, instead of just waiting another few days.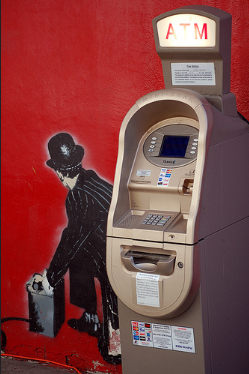 ATM FEES
When we use an ATM that doesn't belong to our bank, it charges us. Then our banks charge us again. Even though it's just a couple of dollars here and there, it adds up.
DEAL WEBSITES
"Hey, remember that time we bought a laser hair-removal deal for 78% off from that startup place all the way across town and used it for the full amount and within the specified time limit? Neither do we." -daveramsey.com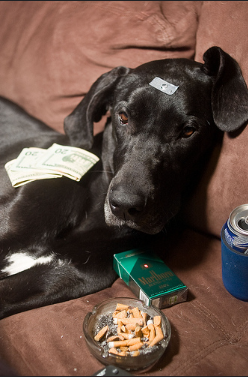 MISCELLANEOUS "BAD" HABITS
Americans spent $2.8 billion on candy last Halloween alone, and an annual $117 billion on fast food. Nearly half of Americans drink soda daily as well. And according to the Bureau of Labor Statistics, the average American consumer dedicates 1 percent of all their spending to alcohol – or $1 out of every $100! For tobacco users, national averages equate to 14 percent of household incomes being spent on cigarettes, rounding out to roughly one-seventh of their total income.
MERCHANT SERVICES
Shameless plug, we know. But it's true! The merchant services industry has gotten a bad rap for the constant gaming and nickel-and-diming. Fattmerchant is here to change all of that. We eliminate the games, gimmicks, and contracts by offering a no-strings-attached, no markup product for your business.