Every business (small or large) should use a profit and loss template. This template, also referred to as an income statement, lists all of your sales and expenses on a monthly, quarterly, or yearly basis. In general, it's meant to tell you how much real profit you're making, or losing. A profit and loss statement can help you develop sales goals and appropriate sales prices for goods and services. On your profit and loss statement, you'll need to list any and all of your sales and expense items, so make sure you're keeping track!

For each year, list the items and add the total figures under Sales and Expenses. You can use the following template as a starting point for your statement for each year. Be sure to enter any financial gains and losses pertaining to your business. You can add list items or delete them as they relate to your profits or expenses.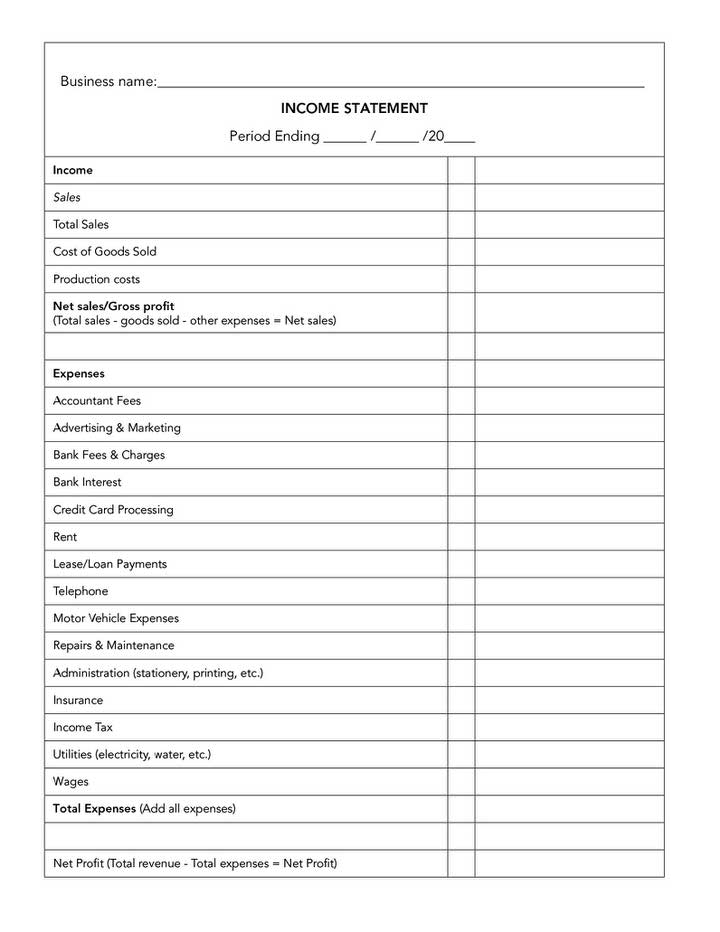 If you're interested in making that credit card processing expense a much lower number, Fattmerchant can help you! We offer businesses monthly flat-rate subscriptions without all the fees, markups, and contracts. Find out how your business can save 40% on credit card processing.
Fill out the form below to request a free savings analysis.